UK Gaskets - Cutting Your Gasket Shapes From Any Material!
You can be confident in getting the gaskets that you specify & the standards you demand, consistently & quickly!
Our modern manufacturing unit in Littlehampton, West Sussex has 'state of the art' water jet cutting facilities, custom die cut equipment & ISO9001 quality systems ensuring perfect gaskets manufacturing, cut parts, rubber washers, packaging inserts & much more!
If you don't know the gasket material specs or you want us to work from a sample gasket, no problem! Our friendly & reliable technical team will be able to advise you further. You can contact us and provide your drawings or call us on 01903 723428 to discuss in further details.
We will be pleased to supply you with material samples & technical advice upon request.
Our modern techniques, water jet cutting and die cut facilities together with deliveries to suit your schedules result in premium service levels as standard and economical prices.
With over 30 years experience in technical sealing expertise we can help you with prototyping, design, manufacture or subcontract assembly in any batch sizes. We have no minimum quantity and we can manufacture from drawings, CAD files or in some cases from your sample.
We are proud of our association with many household names and we supply technical sealing solutions to industrial clients in Aerospace, Automotive, Civil Engineering, Electrical, Food, Healthcare, Marine, Oil/Gas, Pharmaceutical, Petrochemicals, Water and Waste industries. We are certified to BSI ISO 9001: 2015.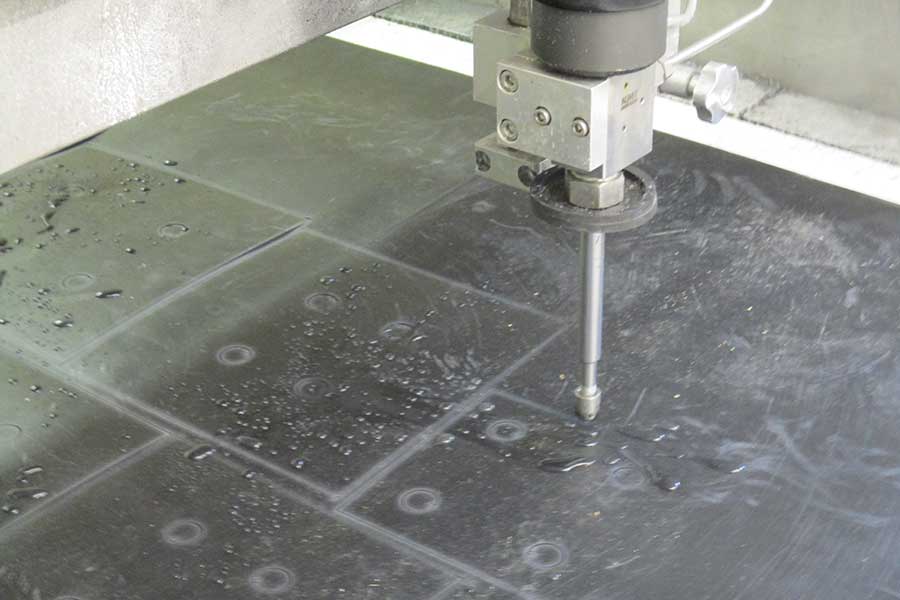 GP Products are manufacturers of Hospital grade Face Shields & Visors that conform to BS EN166:2002.